Two posts in one day...Wow! I'm usually a two post per week kinda gal, if I'm lucky.
But I'm too excited not to share our wonderful family photos taken by Christa at Cyball Photography while she was "home" vacationing this July.
I love love love all of our photos, it's so hard to choose, but I think this one of Sarah "driving" my dads old '52 Chevy is my fav!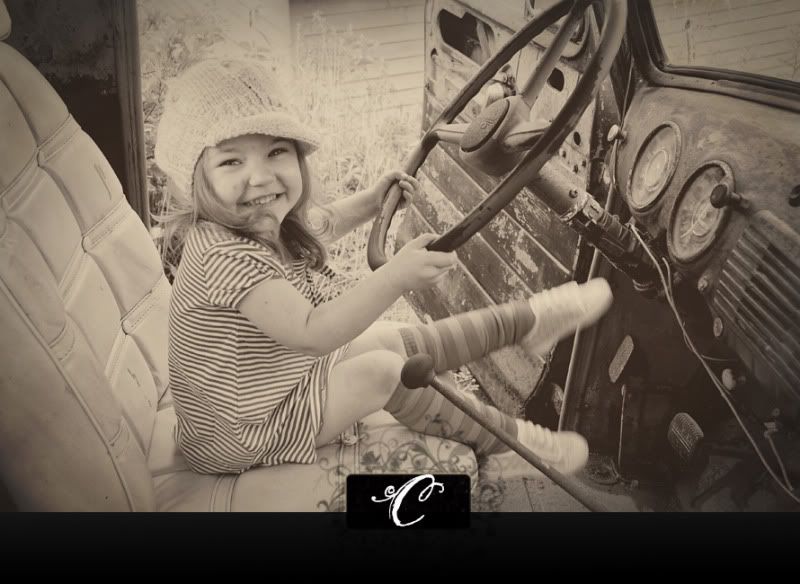 And this one of Jamie and I - not too shabby either!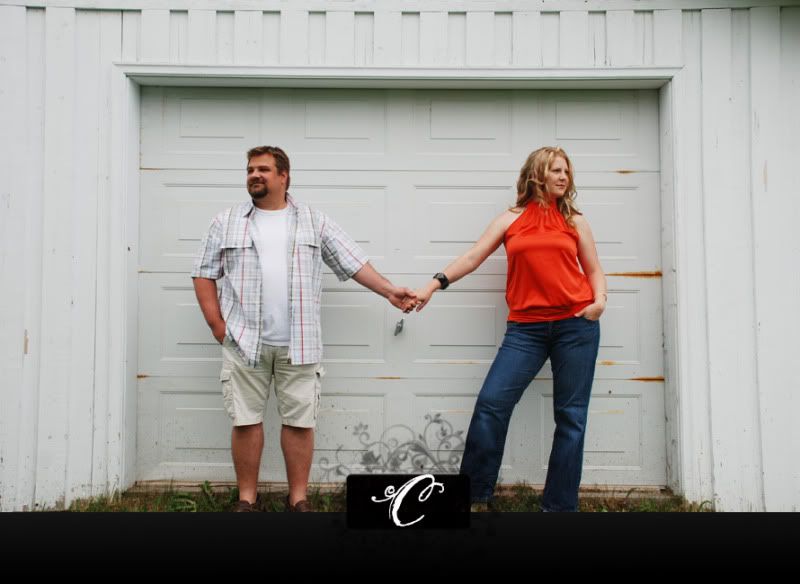 Head on over to the
Cyball Photography blog
to see more. Thanks Christa! Can your services extend to helping me decide which ones to print and frame?
Keep reading: my very own solo shots will be up on the blog tomorrow. It's ridiculous how nervous I am...eek!!